Let's Get Into this!
Are you looking for help with learning this skill? Have you exhausted YouTube learning? Did you ask a bunch of questions under someone's post and they haven't responded? Well I got you covered!!!
Lace...Not just for clothing!
In this lesson I seriously break the technique down so that a beginner to advanced user can understand it.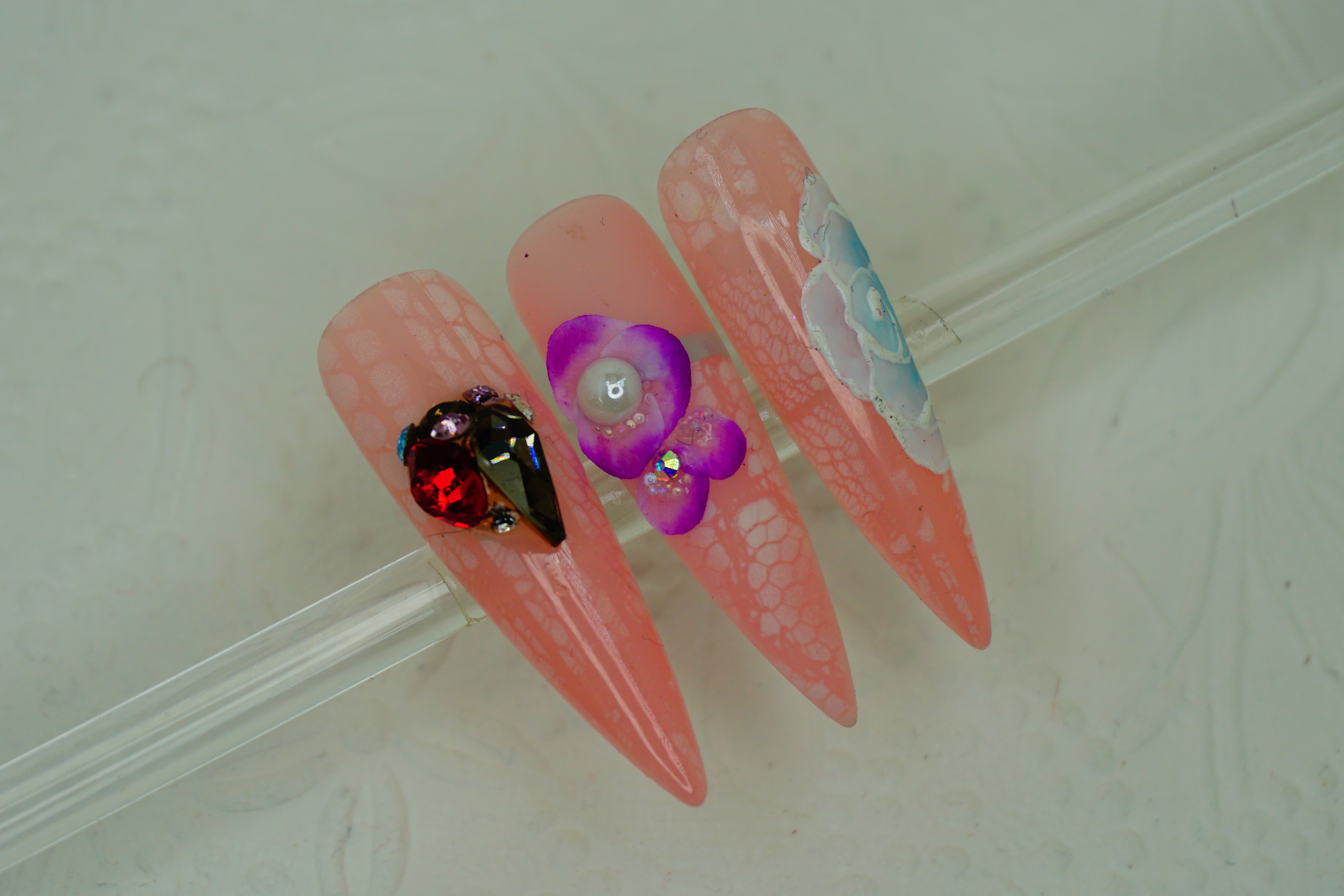 Like my freebie then you love the video's below.
From equipment video's to beginner, to cute designs I got you covered!