This is a DEEP dive, in these lessons we incorporate airbrush, marbling techniques, stencils,magnet gels and glitters to achieve amazing nail art.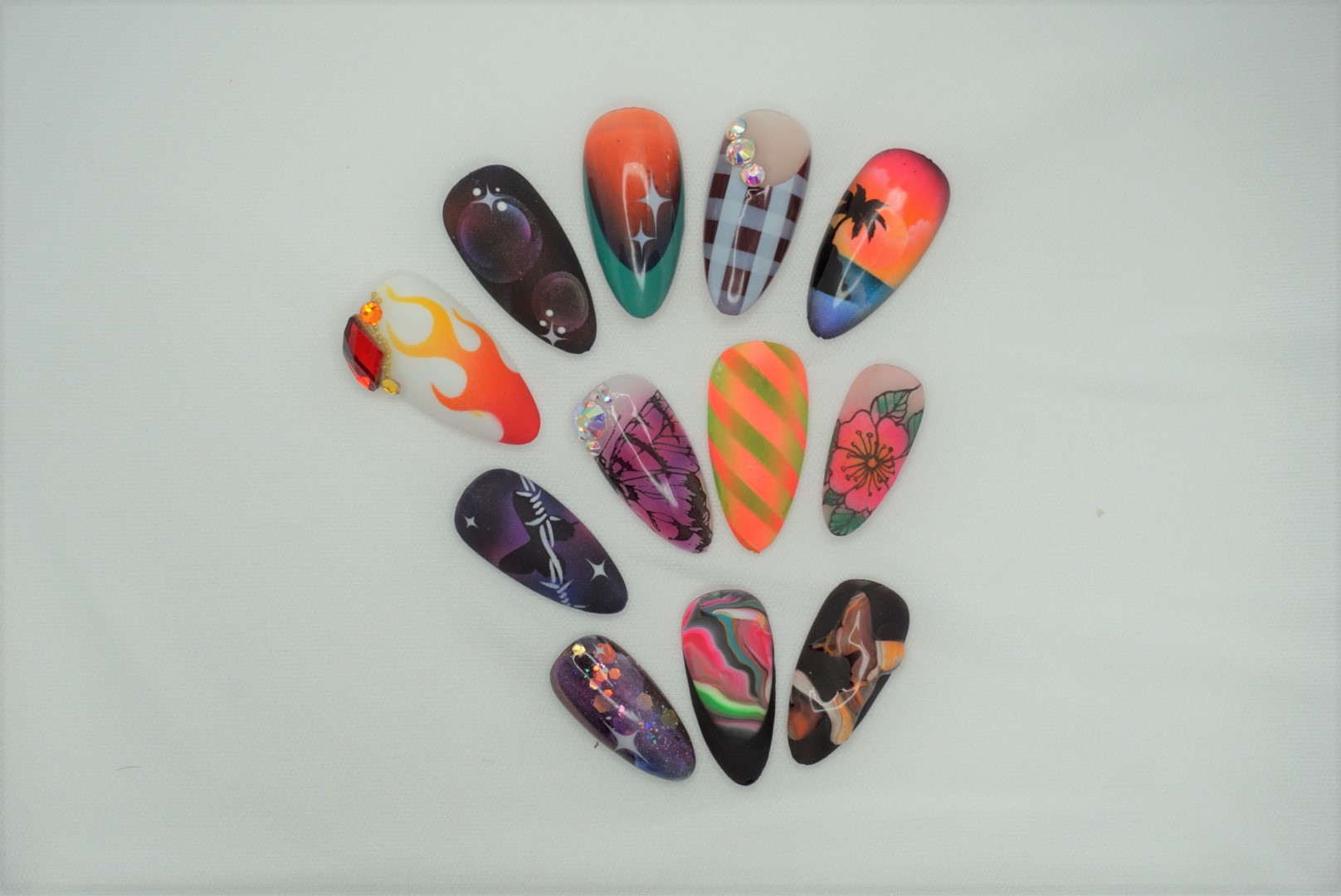 12 Designs, Unlimited Potential!
Let's create works of art, increase your use of your favorite airbrush system and reduce hand painted art fatigue. By incorporating airbrushing into your nail art menu you can save time and increase revenue.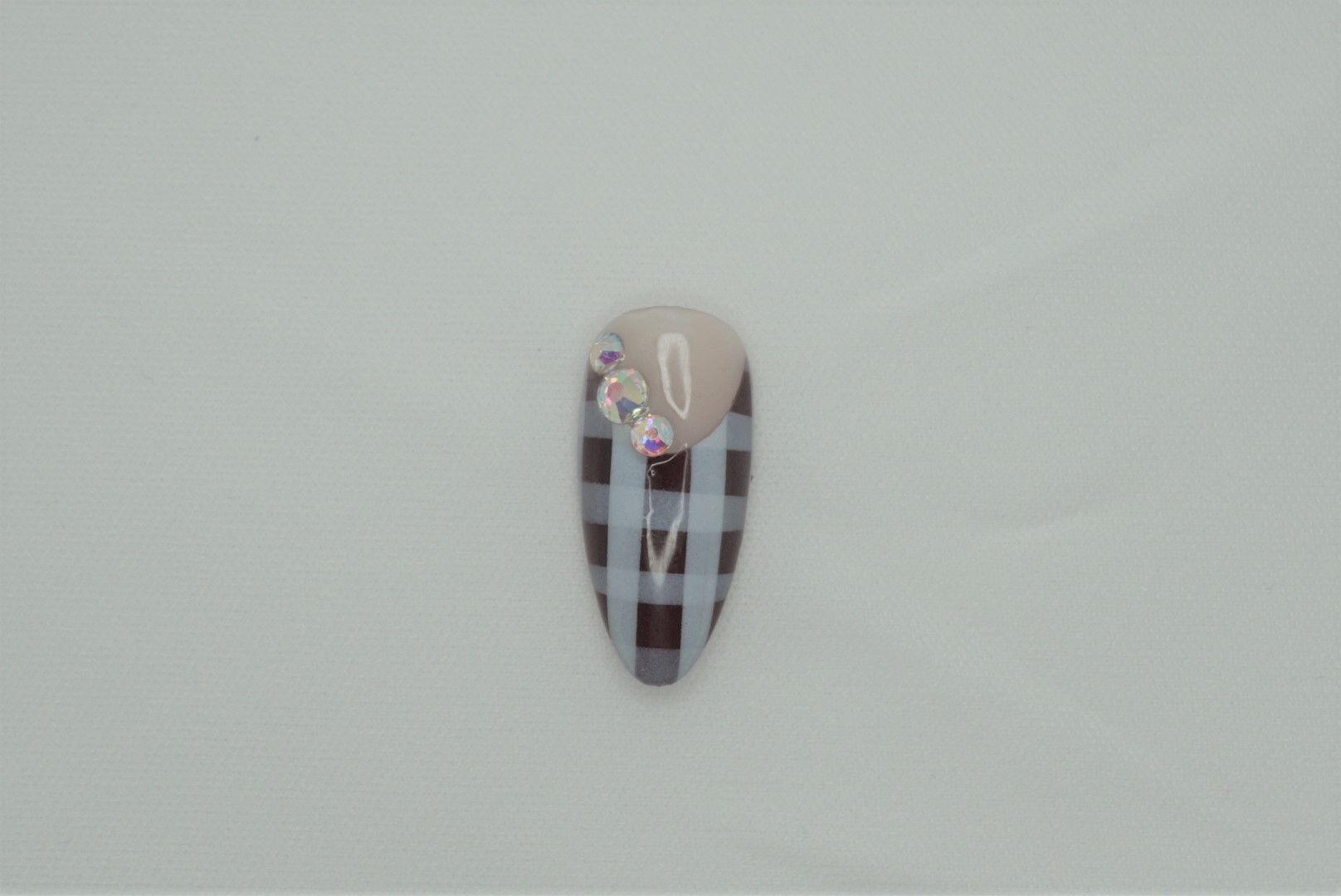 Gingham Plaid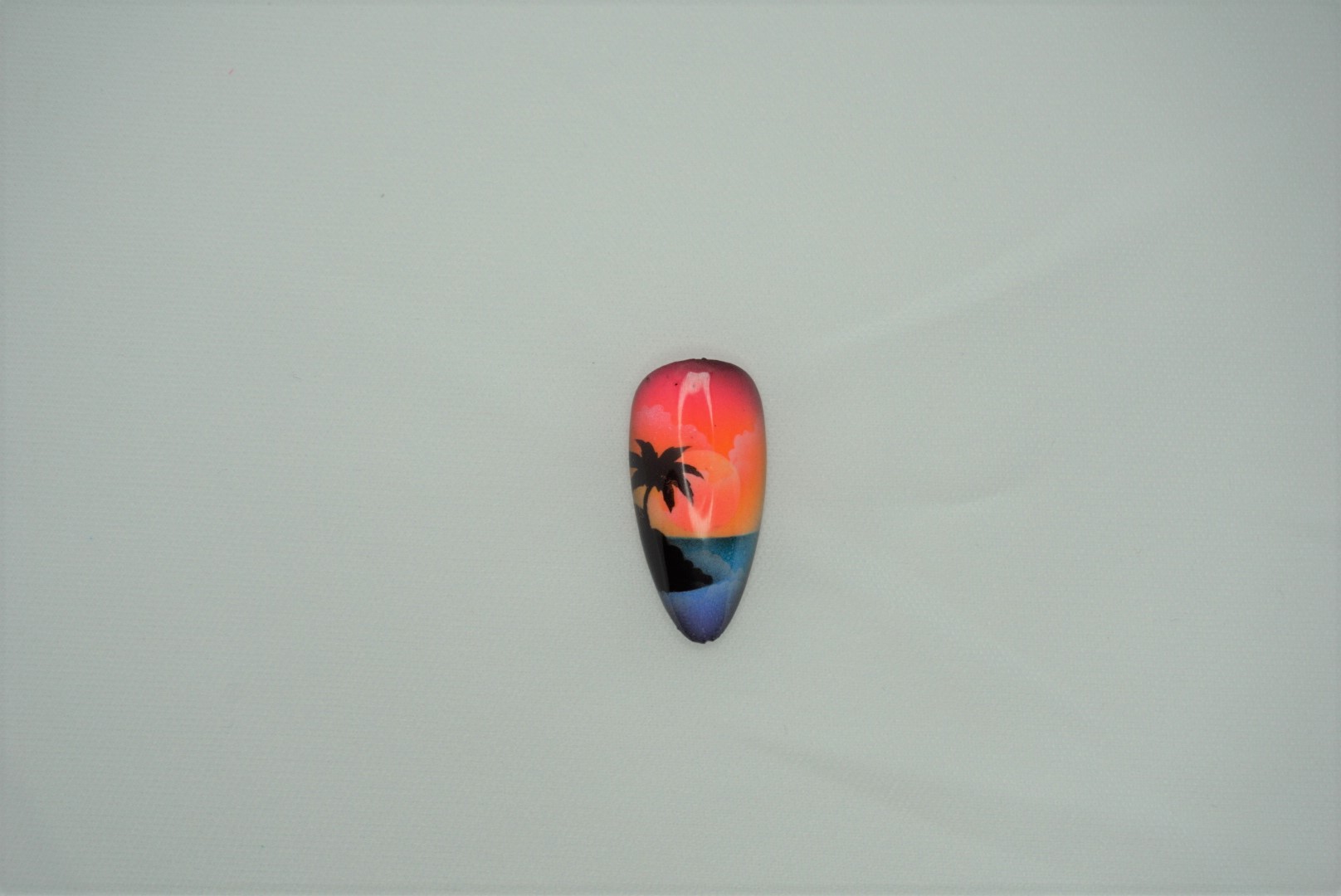 Relaxing paradise nail art!