This Beginner's Course shows you everything you need to quickly get started airbrushing. The techchinques that we go over are
Ombre 2 and 3 color
Adding Lace to the ombre
Layering in foils for quick art
Shadowing and Shading concepts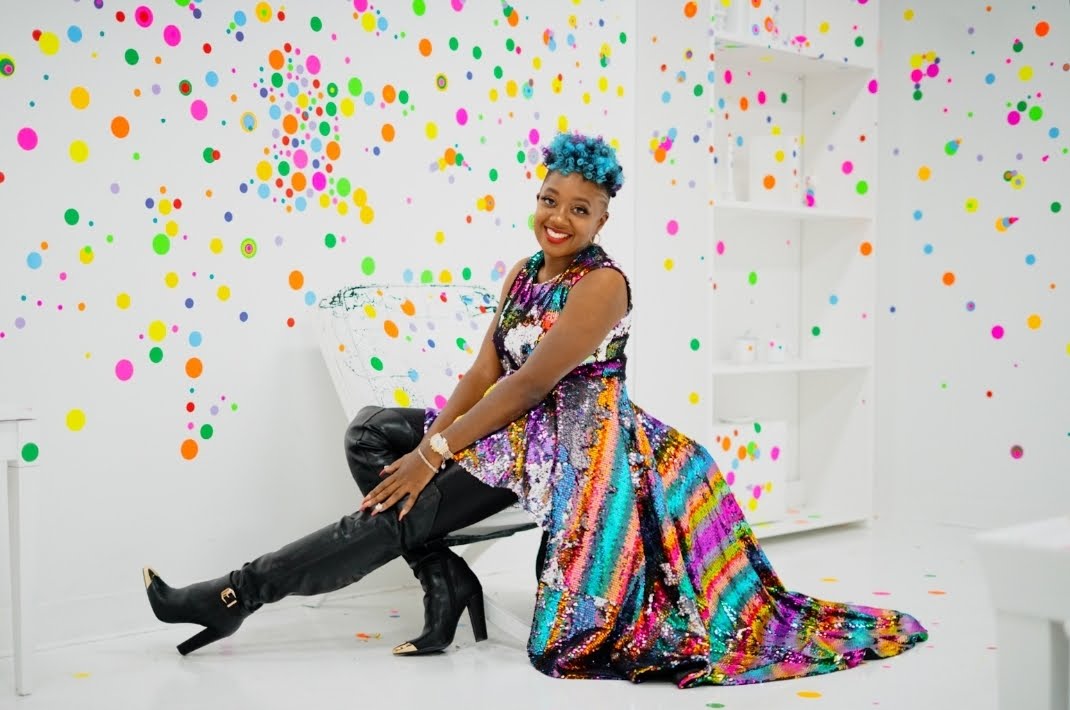 Hi, I'm Chloe
I'm a 16 year nail veteran. Originally from Detroit, MI and currently residing in San Antonio, TX. Being a nail artist for so long I have seen lots of trends come and go. Nail art is ever evolving and because of my training and travel I have decided to help nail artist who either don't have the resources to travel for classes or no access at all a learn at home option. Join me as we create nail art that increases your skill set as well as your bottom line.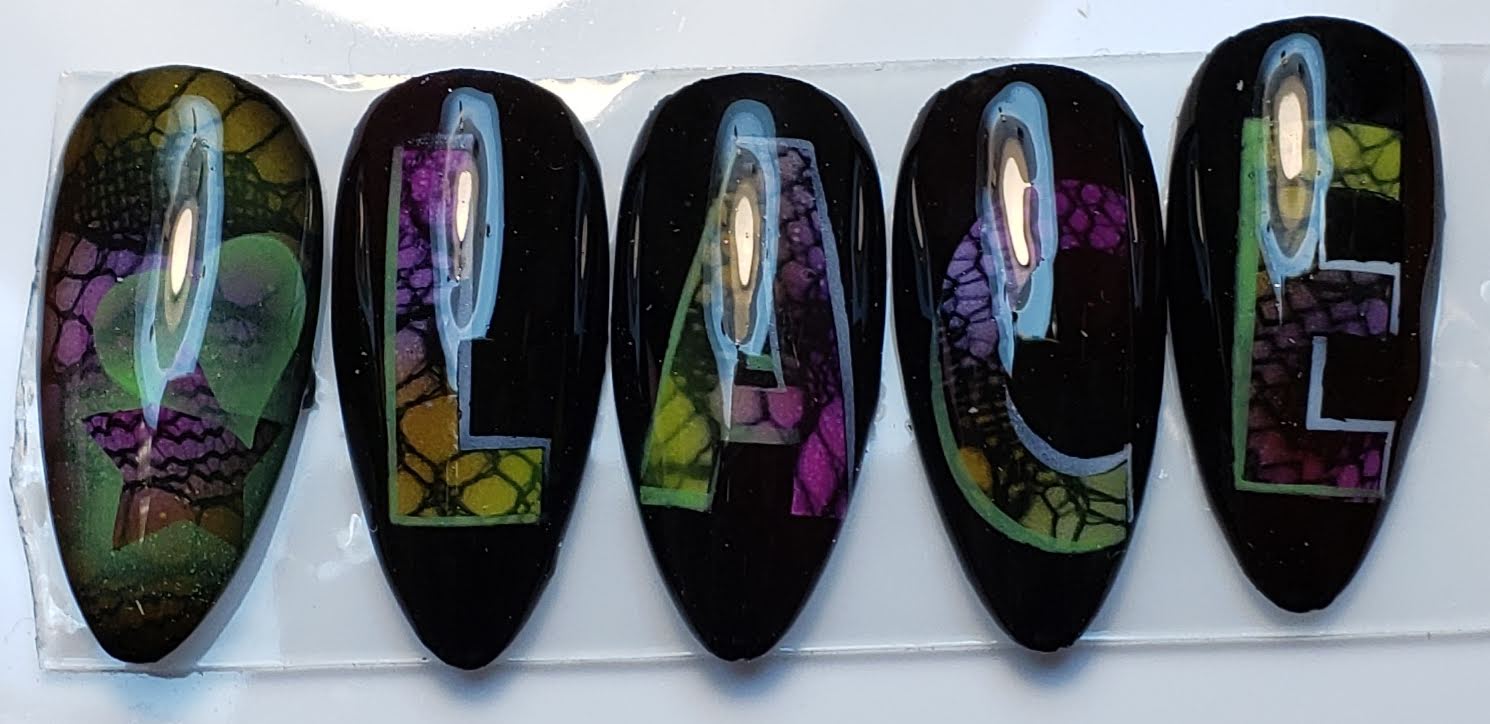 Consistent practice equals results
Using the techniques in this class you can begin to learn to layer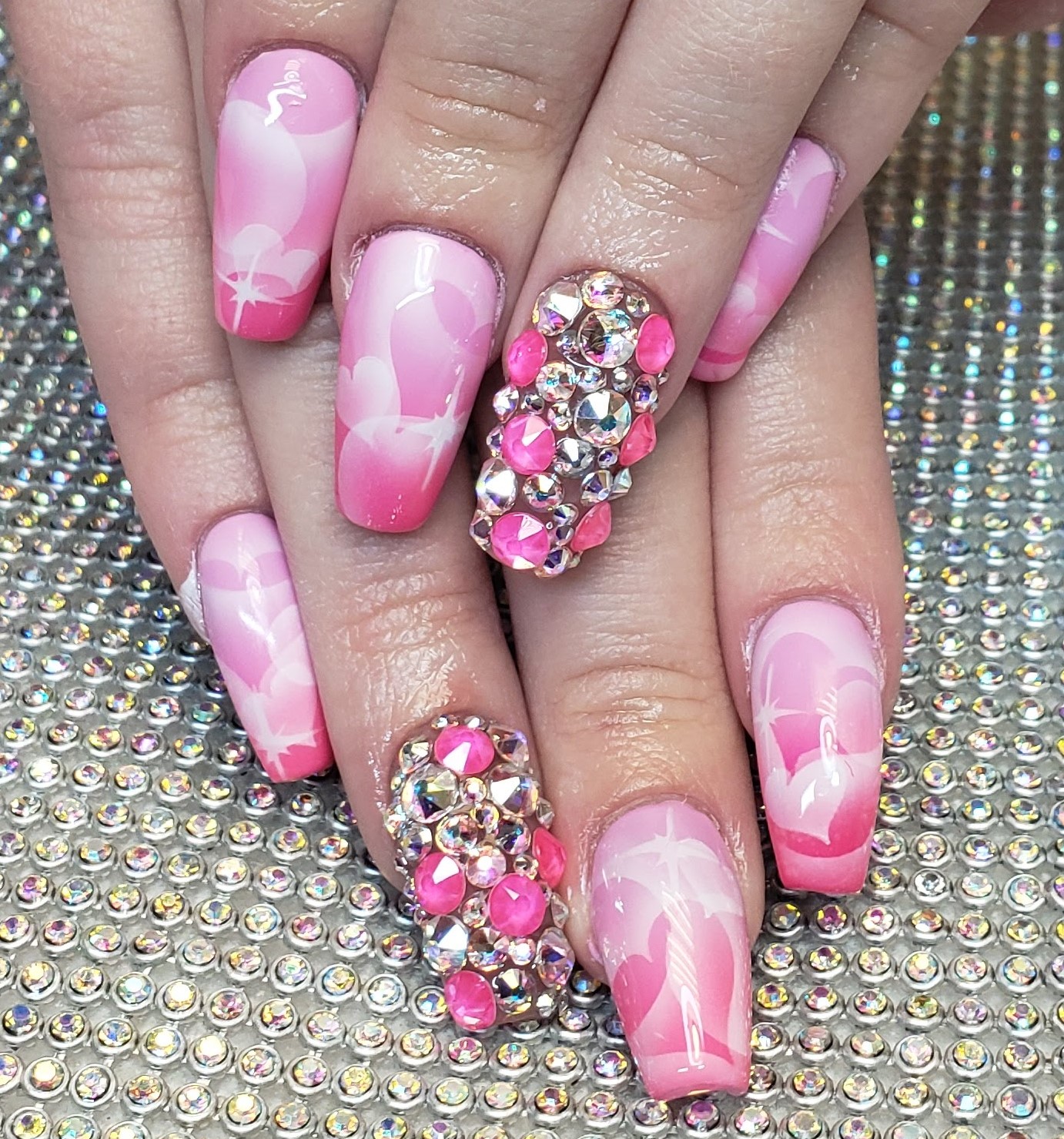 Ombre Stencil Techniques
Using the techniques learned in the video's you can create looks like this.