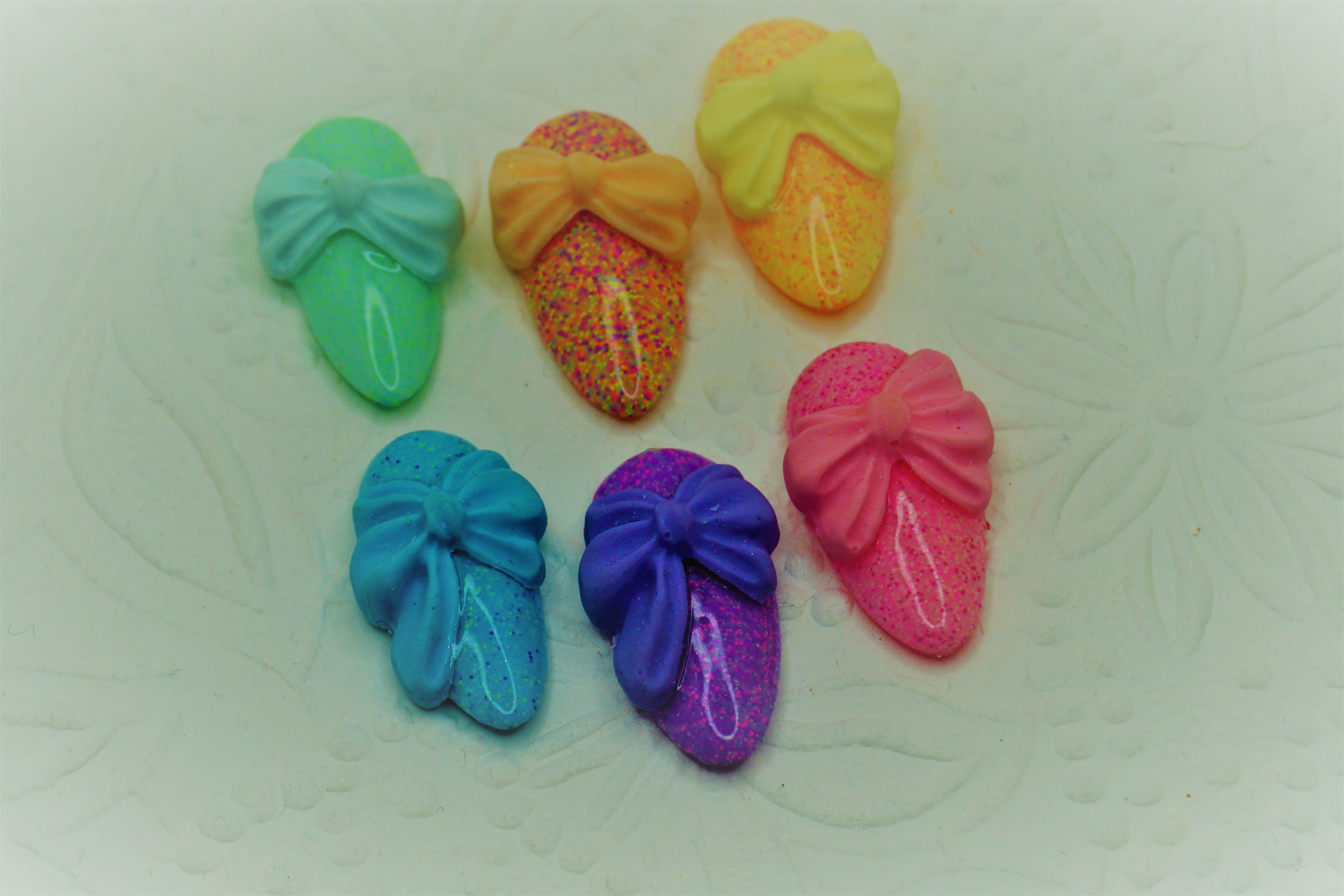 Cute Gel Nail Art
Simple and cute nail art, defiantly a way to increase your service ticket.


3D nail art is sometimes hard, but using these molds and creating a custom look can still give you the desired look with half the work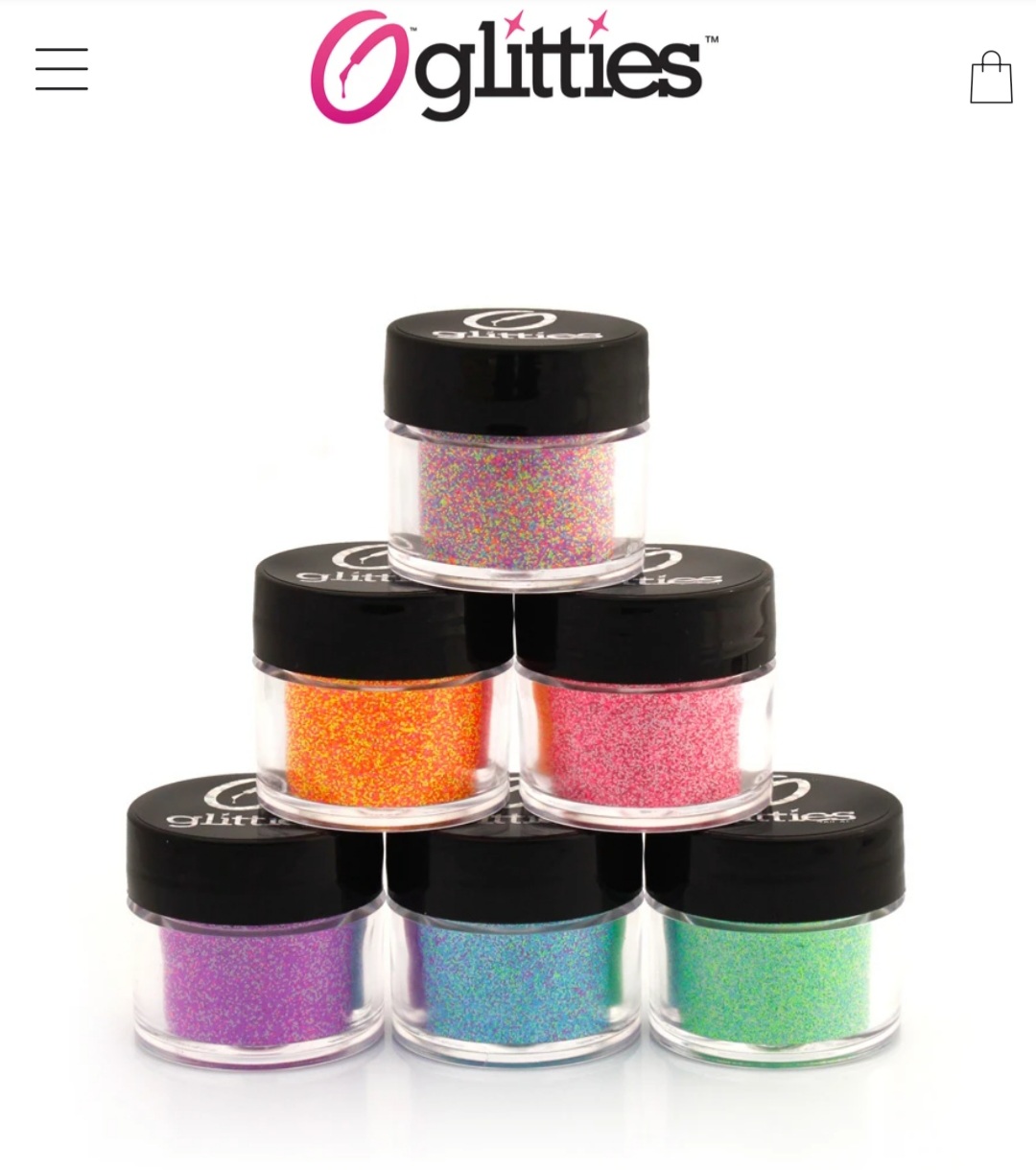 Nicely priced so that you can make a great profit!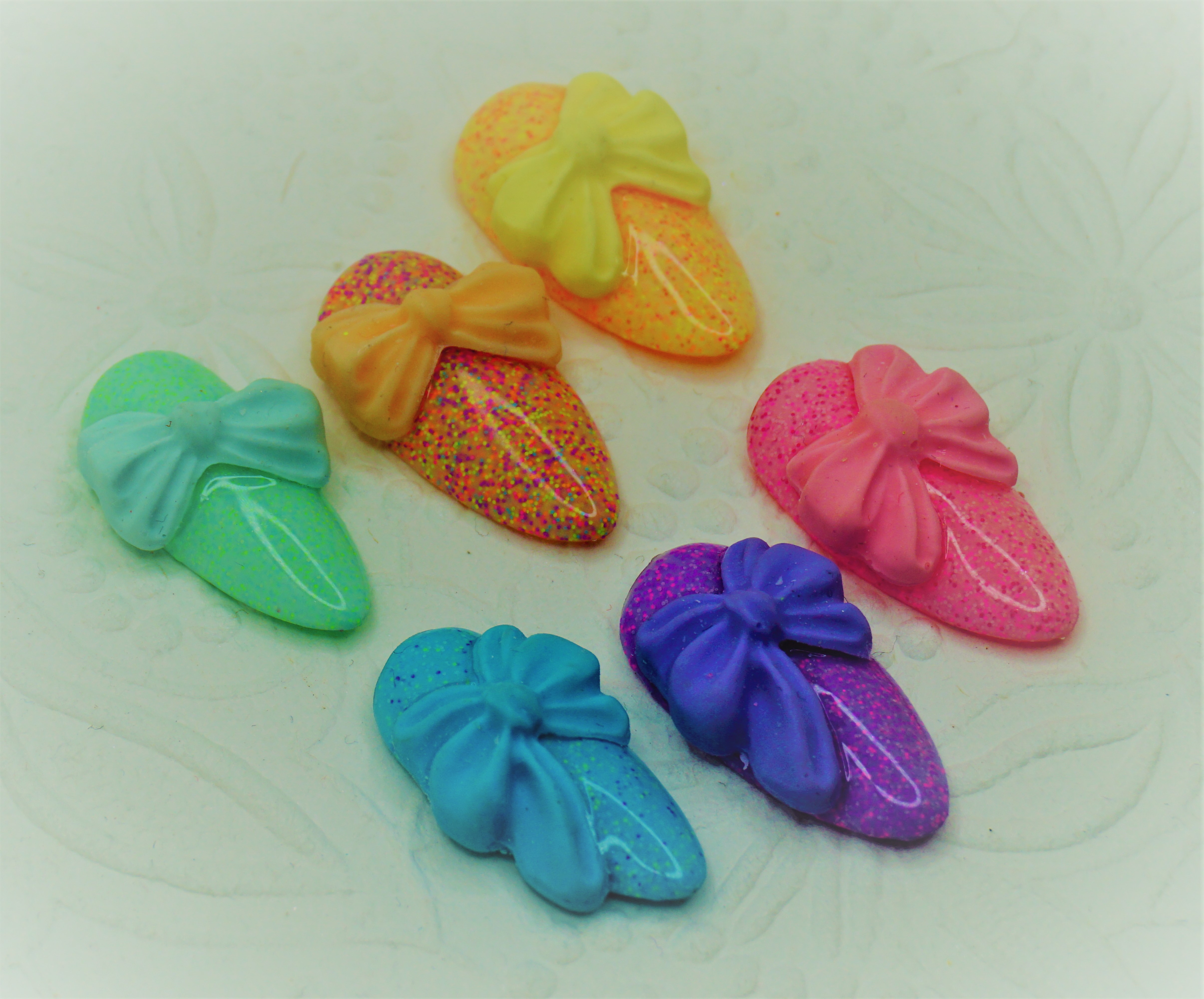 I help you make 3D easier!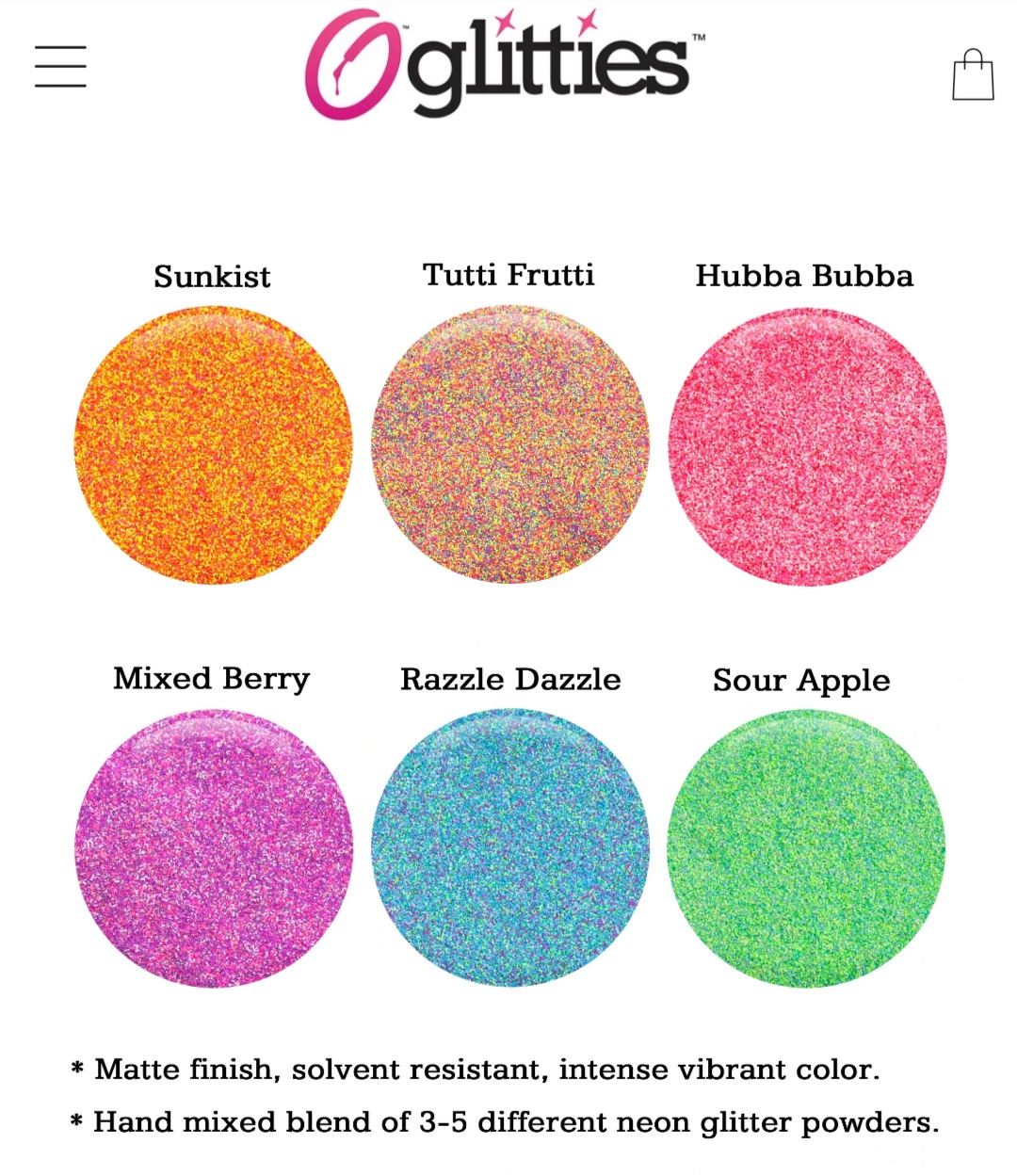 These cool glitters help you turn any gel into something more versatile. Use them in the gel or on top for an awesome effect!
Check out my other Vids!
I am committed to teaching you great nail art techniques that will increase your clientele and profit!