I'm glad you are here. I've taken time to curate a number of nail art techniques that I have learned from the countless educational classes here and abroad. I understand that not everyone can travel the world to learn because of time and other obligations. Take the time to look through what I have to offer and learn at your own pace.
Doing little things well, is a step toward doing things better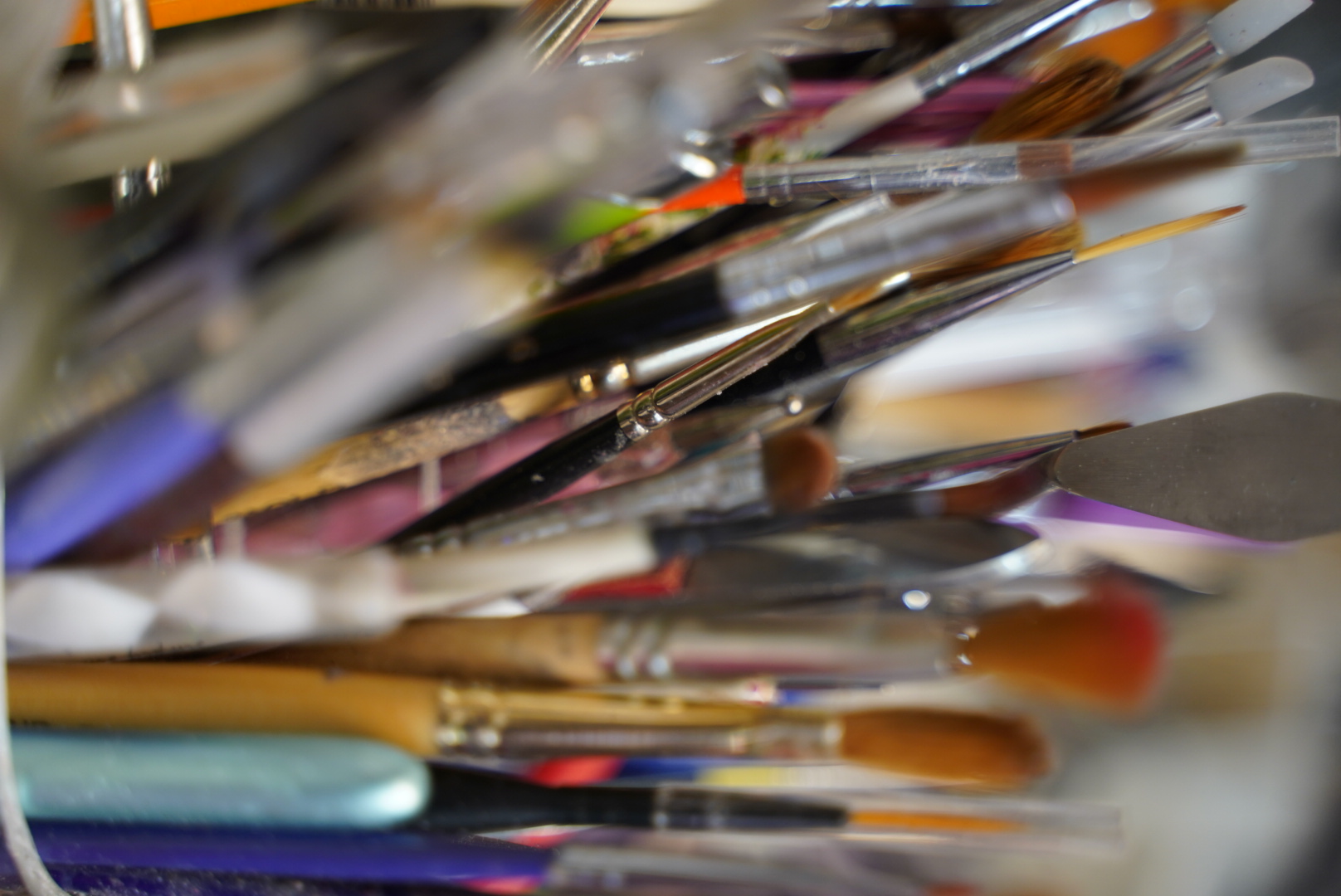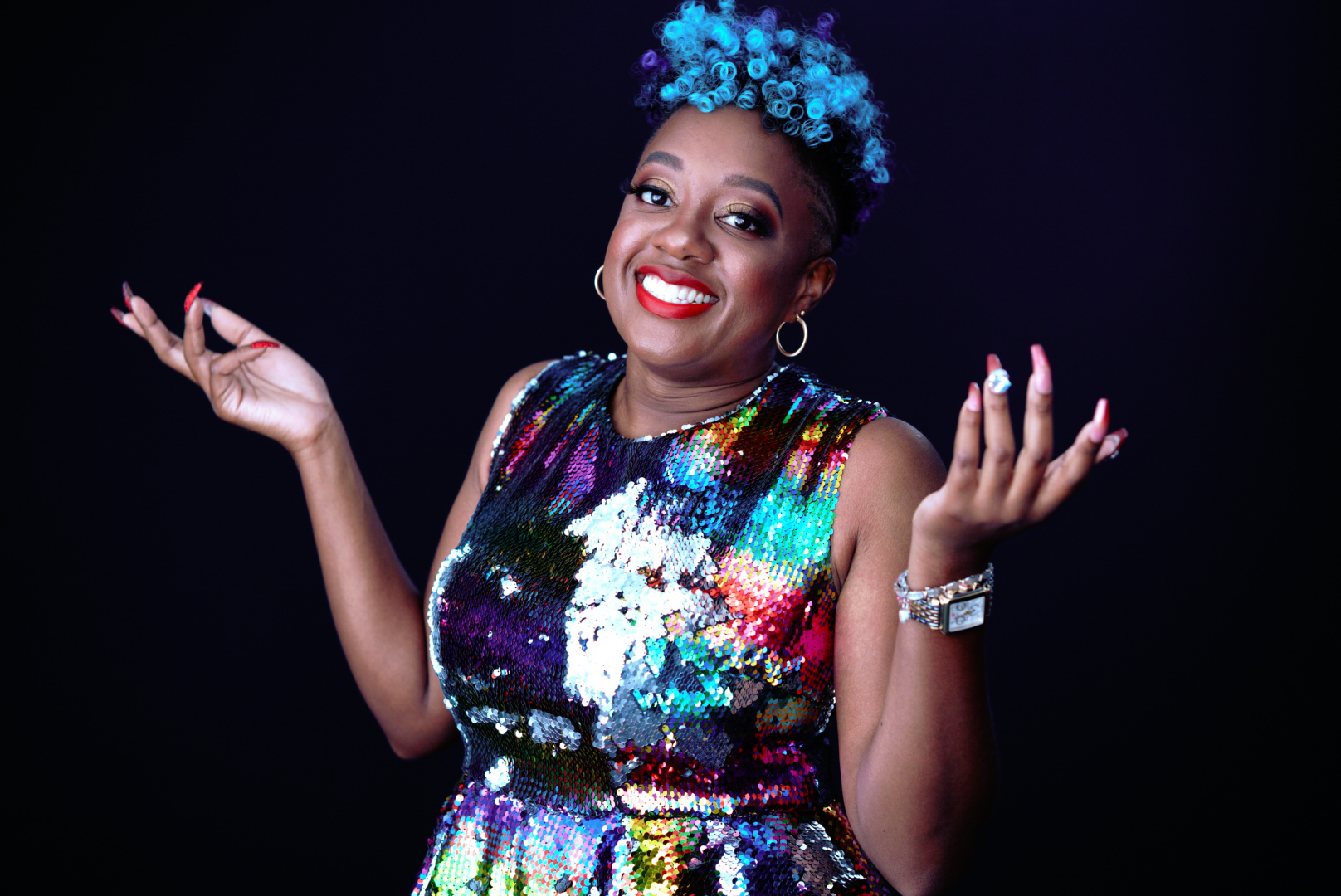 After 15+ years of trial and error, tons of travel/classes I've decided to share my knowledge with you. I understand that taking some classes presents challenges hopefully this online resource will help you accomplish your goals. Enjoy!!!